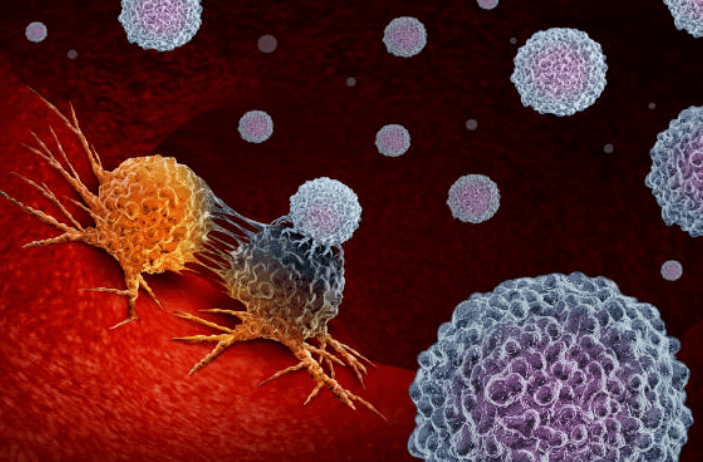 Reprogramming Tumour Biology
Duke Street Bio is focused on exploiting tumour genetic vulnerabilities and harnessing the natural power of the body's immune system to fight cancer.
Duke Street Bio is developing the next generation of molecules targeting DNA Damage Repair (DDR) deficiencies in cancer.
At Duke Street Bio we are developing proprietary molecules that convert immune-resistant 'cold' tumours to immunotherapy-responsive 'hot' tumours​. These molecules prime the immune system to relieve the brake applied by cancer and unleash the power of the anti-tumour immune response.​

Delivering life-saving cancer treatments to improve patient outcomes.