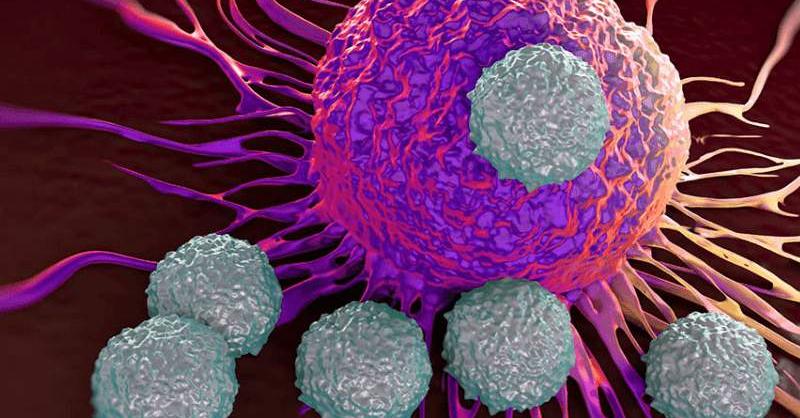 Duke Street Bio – DDR & IO biotech emerges from stealth mode to discuss its next generation PARP1 and PARP7 inhibitor programmes
Since 2019 the management team behind small molecule immuno-oncology biotech IOmet Pharma, acquired by Merck & Co (known as MSD outside of US & Canada) in 2016, has been working in stealth mode building a new company, Duke Street Bio, whose mission is to deliver next-generation cancer therapies in the DNA damage repair (DDR) and immuno-oncology space. Duke Street Bio has initiated multiple drug discovery programmes targeting key enzymes controlling DDR and tumour-intrinsic immune system activation with best-in-class potential. The company has a multi-year cash runway to fund its pipeline into clinical studies. The decision to go public on some of the targets reflects the rapid progress in development the company has made across these two targets.
Alan Wise, CEO, Duke Street Bio noted, "Marketed DDR and IO therapies only work in limited patient populations. We believe the molecules we are developing at Duke Street Bio can significantly expand the number of patients that can benefit from these types of treatment approaches."
The DDR programme targets the clinically validated enzyme PARP1 with inhibitors that demonstrate remarkable selectivity over PARP2, the latter enzyme being associated with driving the blood toxicities found in first-generation PARP inhibitors. Duke Street Bio's second-generation approach affords the opportunity to deliver safer therapeutics enabling combinations with chemotherapies and targeted agents that have so far been precluded in the first-generation PARPs due to overlapping toxicities. Expanding addressable patient populations beyond 'BRCA-deficient' tumours is also a key goal of this programme.
The immune-modulating programme targets PARP7, an enzyme in the same family that has recently emerged as a key regulator of the immune system in the tumour microenvironment. PARP7 is a stress-response gene upregulated across a number of cancers, applying a brake on the ability of tumours to produce proteins called Type I interferons, which are pivotal in orchestrating activation of the immune system. Thus, PARP7 activity dampens the immune response enabling immune escape and tumour growth. Inhibitors of PARP7 disengage the brake, resulting in a hostile immune environment that enables tumour targeting and elimination.
Elliott Sigal, Duke Street Bio advisor, Senior Advisor at New Enterprise Associates (NEA) and former CSO and President R&D at Bristol Myers Squibb commented, "There is significant therapeutic opportunity in further exploration of the cellular signalling pathways controlled by the PARP family of enzymes. I anticipate Duke Street Bio will remain among the innovators in this new wave of potential medicines".
Additional programmes focused on related enzymes to take advantage of Duke Street's medicinal chemistry platform are in validation phase.
Peter Trill, Chairman of Duke Street Bio, added "Duke Street Bio has assembled an exceptional drug development team driven by a passion to improve the lives of patients facing a cancer diagnosis."
For enquiries please contact hello@dukesb.com

Delivering life-saving cancer treatments to improve patient outcomes.