Dr. Alan Wise
Chief Executive Officer, Co-Founder
As CEO of Duke Street Bio, Alan brings to the role extensive leadership experience in the biotech and pharma sectors, across drug discovery and translational medicine.
Previously, Alan worked at IOmet Pharma from 2010, initially as Head of Biology, becoming CEO in 2015. Alan was instrumental in driving the successful sale of IOmet Pharma. Prior to joining IOmet, Alan, a biochemist by training, spent 12 years with GlaxoSmithKline, in a variety of program leadership roles spanning discovery and translation biology. He obtained his PhD in 1994 from the University of Leeds.
Duke Street Bio has an experienced and proven management team with an exceptional track record of delivering clinical molecules across therapeutic areas.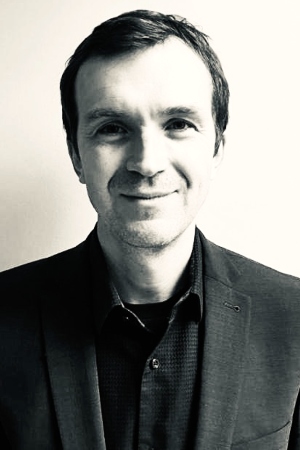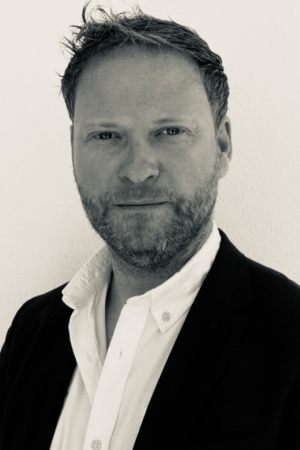 Delivering life-saving cancer treatments to improve patient outcomes.