Dr. Phill Cowley
Chief Scientific Officer, Co-Founder  
Phill serves as the Chief Scientific Officer at Duke Street Bio. He has deep expertise in medicinal chemistry and the drug discovery and development process. Phill previously served as Head of Chemistry for 8 years at IOmet Pharma and was key in driving the success of the company's discovery portfolio.
Prior to this, he spent 15 years at Organon/Merck from 1996 to 2010 where he built a successful track record of leading projects at all stages from early discovery up to Phase 1 clinical.
Phill is a former Chairman of the Society for Medicines Research and was elected a Fellow of the Royal Society of Chemistry in 2009. He obtained his PhD in 1993 from the University of Manchester Institute of Science and Technology (UMIST)
Duke Street Bio has an experienced and proven management team with an exceptional track record of delivering clinical molecules across therapeutic areas.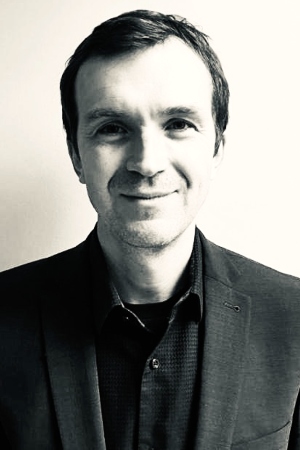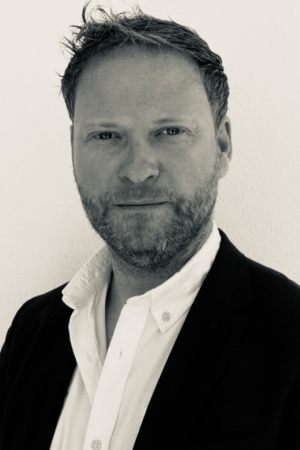 Delivering life-saving cancer treatments to improve patient outcomes.