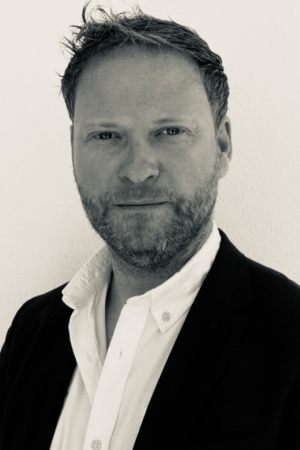 Dr. Barry McGuinness
Scientific & Commercial Operations, Co-Founder  
Barry brings a wealth of knowledge from 12 years' experience in the biotech sector of co-ordination of science, technology and commercial activities across the company's R&D portfolio.
Barry was a co-founder at IOmet Pharma, where he served as Head of Scientific Operations. He oversaw a range of scientific programmes and was responsible for planning, monitoring and executing pre-clinical and clinical budgets and operations. He obtained his PhD in biochemistry from the University of Oxford in 2008.
Duke Street Bio has an experienced and proven management team with an exceptional track record of delivering clinical molecules across therapeutic areas.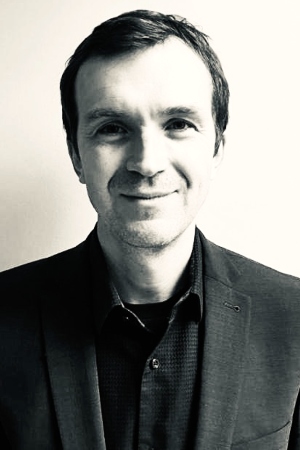 Delivering life-saving cancer treatments to improve patient outcomes.