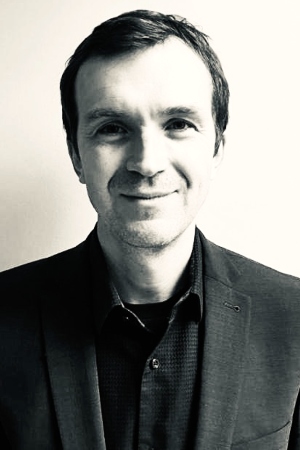 Peter Trill
Chairman, Co-Founder
As Chairman of Duke Street Bio, Peter draws on his extensive prior healthcare industry experience including advisory, investment and management roles.
He co-founded IOmet Pharma in 2008 where he was CFO, leading financing, business development and commercialisation strategies. Peter led the successful sale of IOmet to Merck/MSD in January 2016.
Before founding IOmet, Peter was a managing director and portfolio manager at Millennium Partners where he ran a global healthcare investment fund; he previously worked at both Morgan Stanley and UBS.
Duke Street Bio has an experienced and proven management team with an exceptional track record of delivering clinical molecules across therapeutic areas.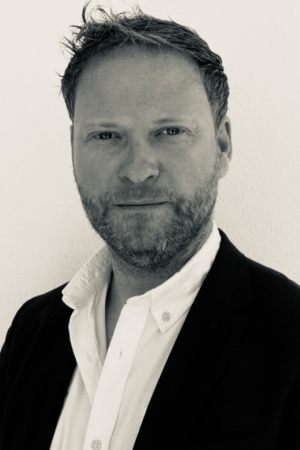 Delivering life-saving cancer treatments to improve patient outcomes.