Dr. Jeff Thompson
Head of Clinical Operations
Dr. Jeff Thompson, PhD, MBA brings a wealth of experience spanning over three decades in the Pharma and Biotech Industries, and has an impressive record of taking molecules from preclinical research through to clinical development.
Jeff obtained his BSc in Biochemistry from Liverpool Polytechnic, followed by a PhD in Cell Biology/Biochemistry at Victoria University of Manchester. Further complementing his scientific background, Jeff completed an MBA at Henley Management College. Jeff most recently served as a Senior Director of Clinical Programs at AstraZeneca UK, where he successfully oversaw a portfolio of clinical studies for various oncology targets.
Before AstraZeneca, he was the Vice President of Clinical Operations at Inflazome UK, where he led the operations to transition pre-clinical assets into clinical development. Under his leadership, Inflazome successfully navigated two assets through First in Human (FTIH) studies, contributing to the company's acquisition by Roche in 2021.
Duke Street Bio has an experienced and proven management team with an exceptional track record of delivering clinical molecules across therapeutic areas.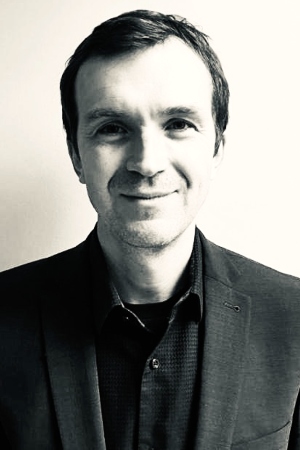 Delivering life-saving cancer treatments to improve patient outcomes.