Dr. Dónal Landers
Chief Medical Officer
Dónal Landers is a highly experienced pharmaceutical physician with a proven track record of leading multiple molecules through early oncology clinical development. Dr Landers combines science, medicine with an entrepreneurial flair to drive translational and clinical drug development in oncology.
After obtaining his primary medical degree from Trinity College, Dublin, Dónal spent several years practicing hospital clinical medicine. He undertook an MBA at University College Dublin before transitioning to senior management at St. James's Hospital. Dónal then co-founded his own health informatics company developing 'patient-centric' mobile technology solutions, enabling patients to collect and monitor their own health data.
Dónal was also co-founder and Strategic Director of the Digital Experimental Cancer Medicine Team based at Cancer Research UK Manchester Institute. This research team was setup to provide next generation patient cancer care using data-driven evidence to enable the transformation of clinical decision-making.
Duke Street Bio has an experienced and proven management team with an exceptional track record of delivering clinical molecules across therapeutic areas.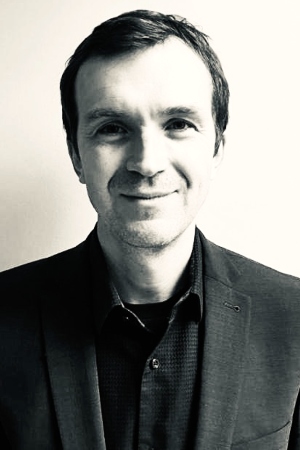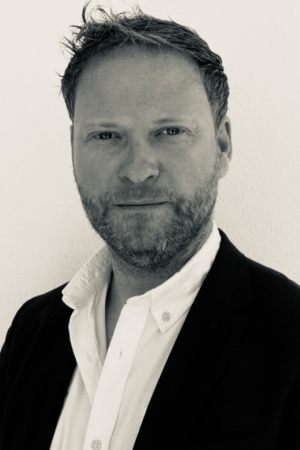 Delivering life-saving cancer treatments to improve patient outcomes.